Thank you for filling out our online form!
Step 1: COMPLETED – Filled out online form
Step 2: Within 24 hrs we will contact you back
Step 3: Work with us to find the organizations that match best
Step 4: We'll connect you with the best organizations
Step 5: You choose the best organization for your calling
You are one step closer to "life in missions" Thanks for taking the time to fill out our online form. We will contact you as soon as we are able. We desire to serve you as well as possible, so if you have more specific information about your future trip, please send us an email.
Thanks for choosing to use themissionapp.com,
The Mission App Team

While you wait, check out the latest mission articles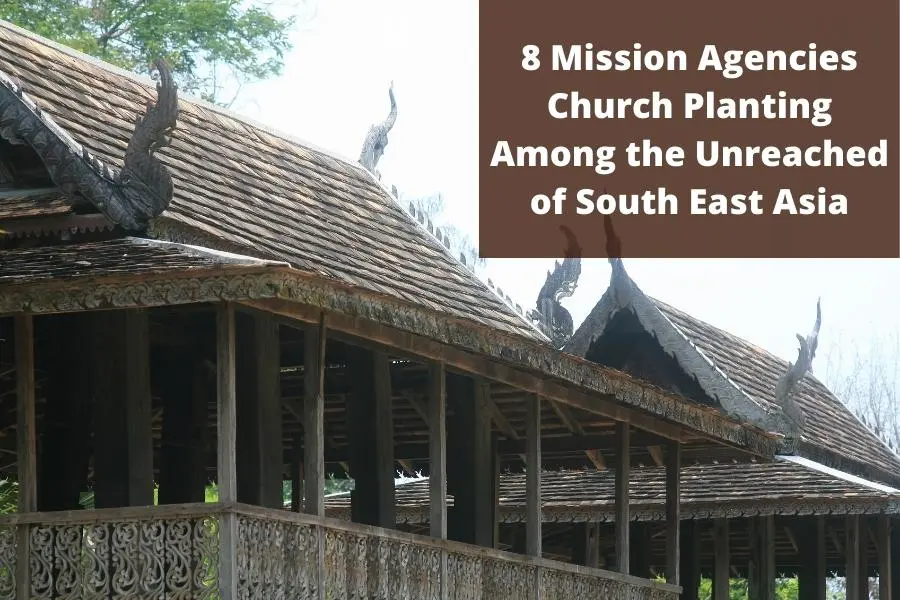 If you feel called to serve among the unreached of South East Asia, you will…
Are you being called to serve among the unreached in Central Asia? We have put…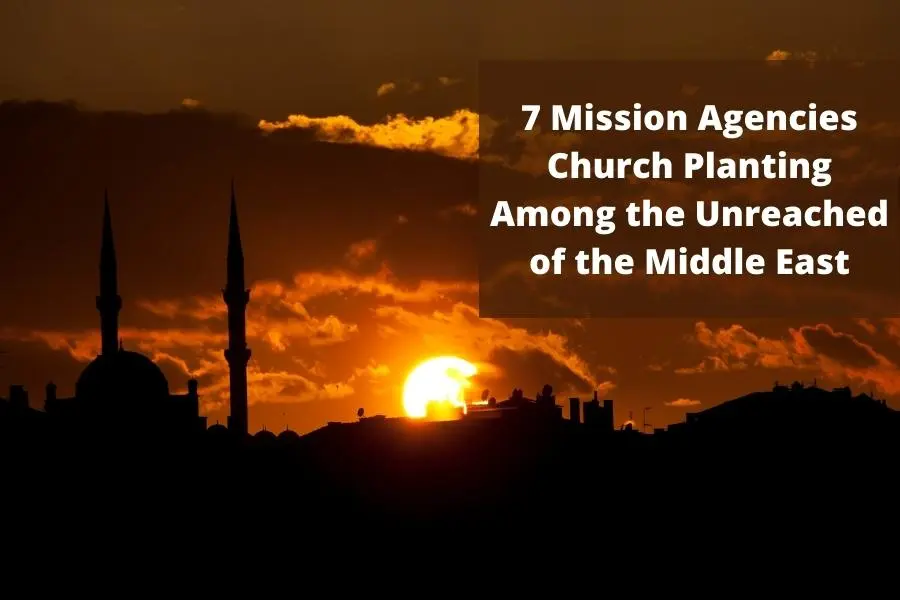 Feeling called to serve among the unreached in the Middle East? You will want to…