Find your ideal
missionary agency!
Connect with over 30 agencies with one application
What is the mission app?
A simple solution for connecting you to mission agencies that match your calling.
There is NOT one agency that fits every calling. The process of finding and applying to mission agencies for potential missionaries can be difficult. We can help simplify this for you.
We're here to help you fulfill your call
Our simple 4-step process
Ready to take the next step?
Choose from one of these 3 steps below…
OUR PARTNER AGENCIES INCLUDE:
Latest Mission Articles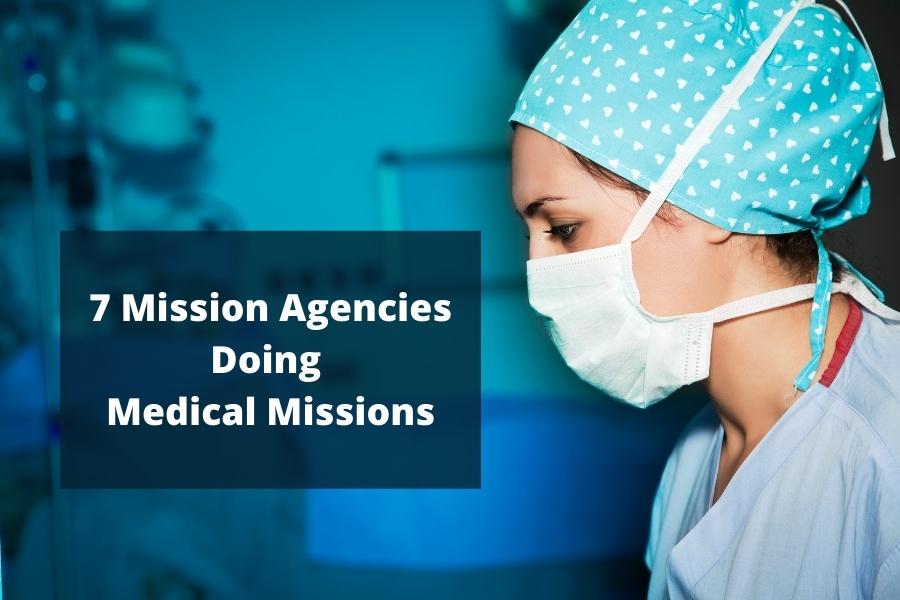 Are you a medical / health professional feeling a call to missions? You may want to consider one of these 7 mission agencies doing medical …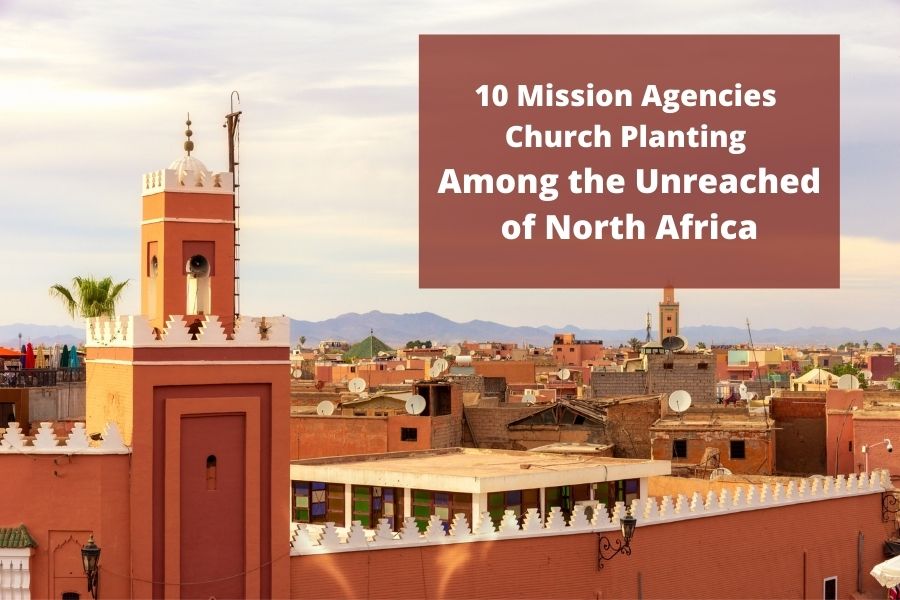 Are you feeling a calling to serve among the unreached in North Africa; then you will want to consider one of these 10 mission agencies …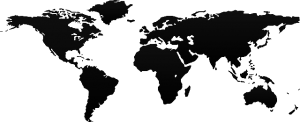 "May the Lamb that was slain receive the reward of His suffering!"
(Moravian Missionaries, 1700's)

Get started by applying now and fulfill your mission call: